Please Rotate Your Phone For Best View.

MASSEY FERGUSON

Massey Ferguson presents the all-new premium range of tractors for heavyduty haulage and farming applications - MAGNATRAK. The Massey Ferguson MAGNATRAK Series is an advanced range of powerful tractors that offer international Magna styling, superior ergonomics and maximum productivity at extremely low operating cost.
The MAGNATRAK with its world-class looks and features offers sophisticated technology, unmatched power, dynamic performance and utility, packed in a mighty tractor that is ideally suited for heavy haulage like sugarcane, construction material and other hefty tonnage loads, along with supreme performance with a wide variety of agricultural applications like reversible mould board plough (RMB), rotavator, post-hole digger, baler, thresher and several others.
Engineered with a bigger engine for more power, bigger front tyres, longer wheelbase and heavy front section for enhanced stability, 200 Nm high torque for extra pulling power, reverse PTO, higher ground clearance, more depth of cut, bi-function projector headlamps with unique Tri-LED DRL, Comfimesh gearbox, globally renowned MF hydraulics, dry-type air filters, radiator mesh, six-function UpLift kit and an endless list of premium features make the MAGNATRAK a truly superior tractor.
The MAGNATRAK redefines operator comfort with improved ergonomics, wide and spacious platform, car like pendant pedals, bigger and modern steering wheel, side shift gears, adjustable seat and an effortless power steering for long hours of operation. Maxx Oil Immersed Brakes (OIB) and safety guards for radiator and silencer further make the MAGNATRAK extremely safe and dependable tractor.
Call 1800 4200 200 or fill the simple enquiry form above to book demo or know more now!
Magna Features
Built For The Long Haul
Six incredible features that make MAGNATRAK a perfect tractor for heavy haulage and agriculture use.
Download Brochure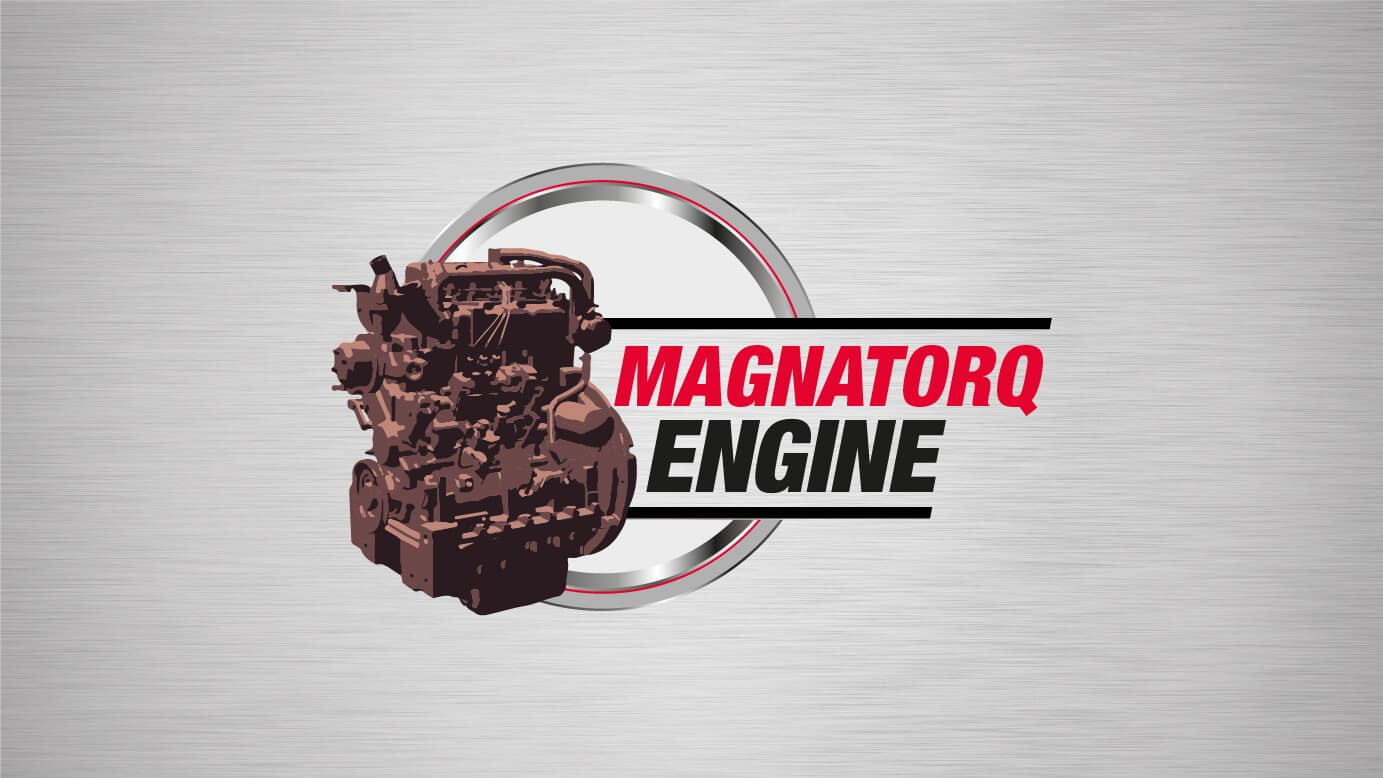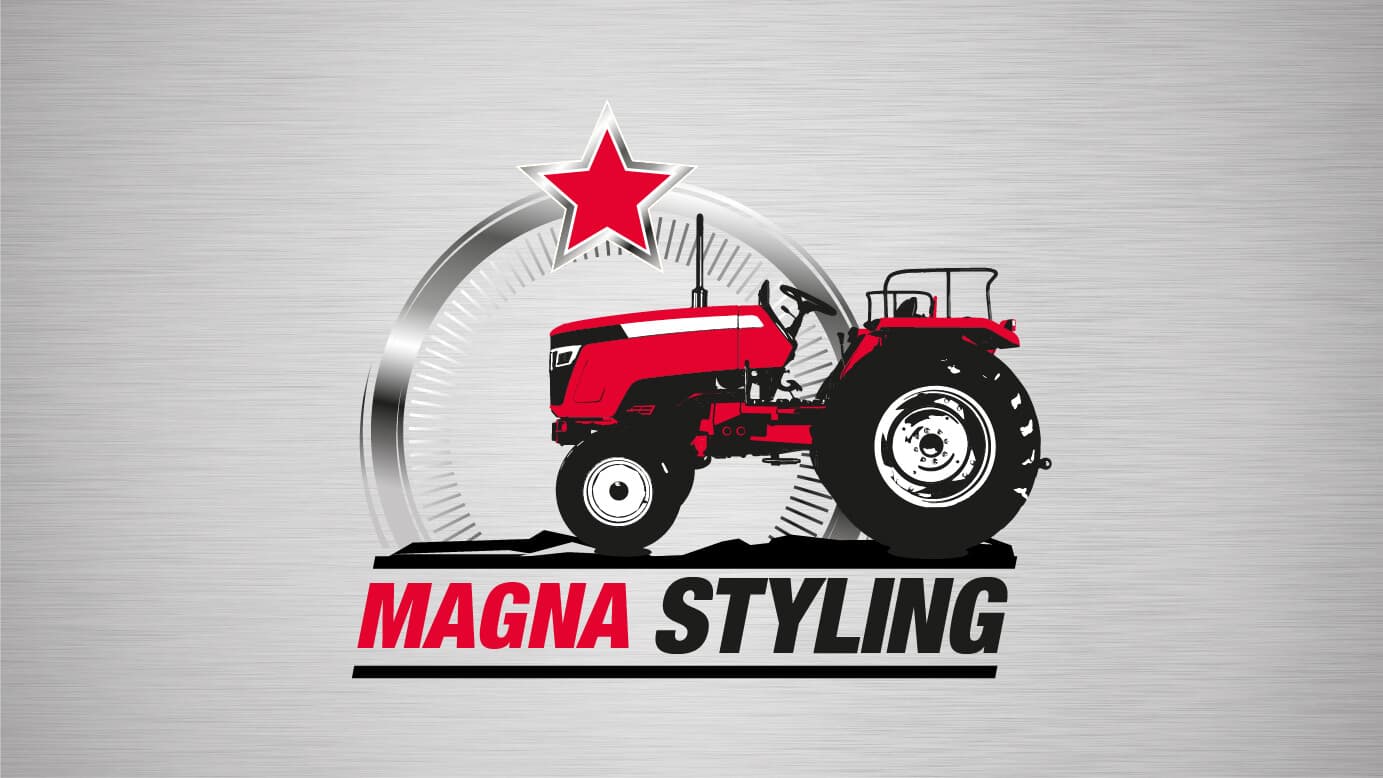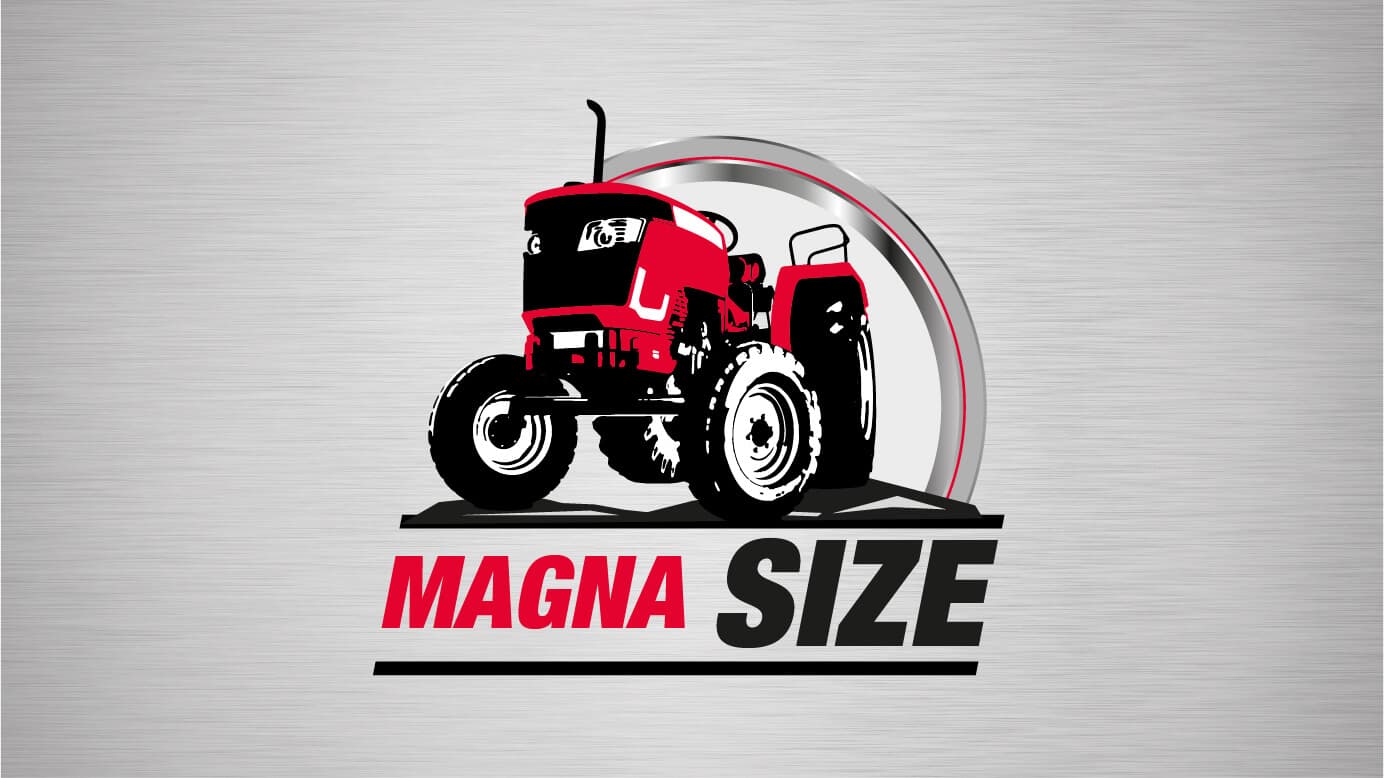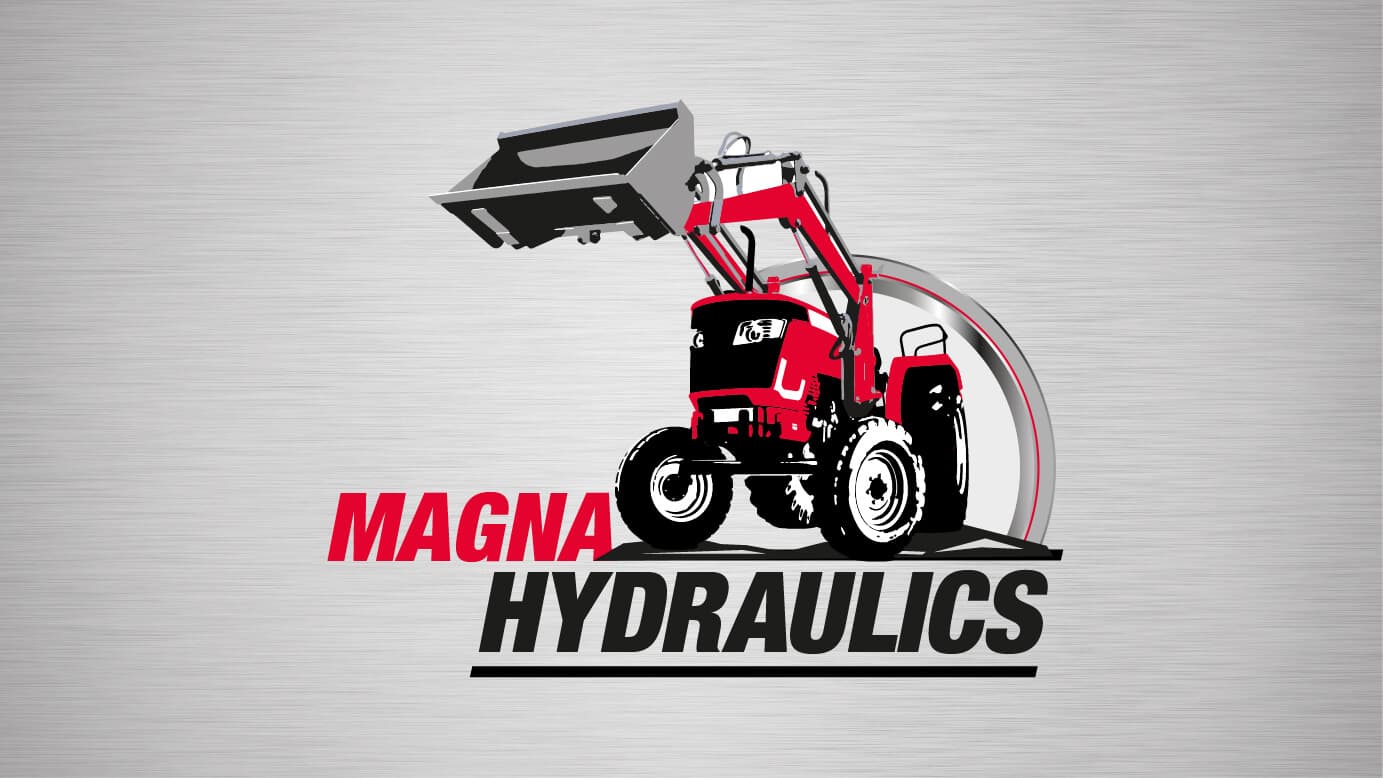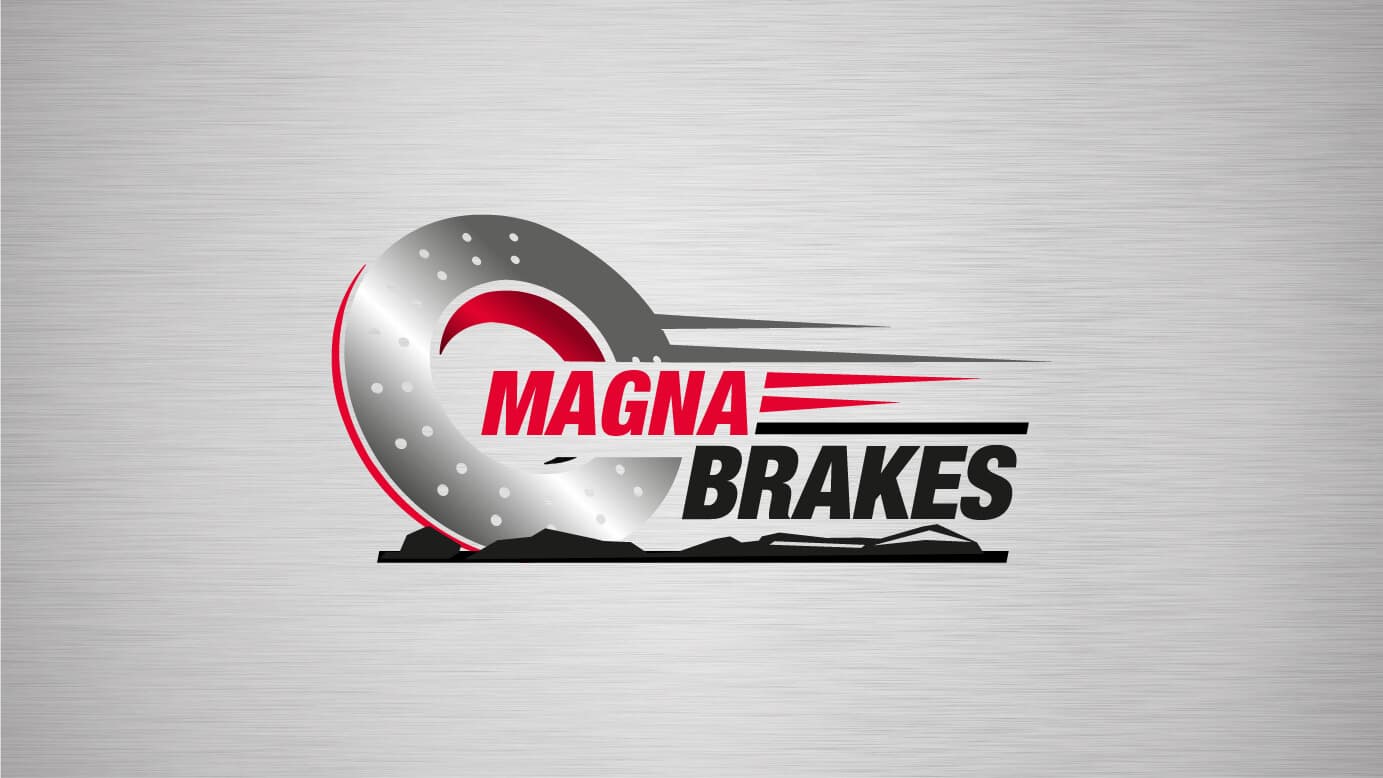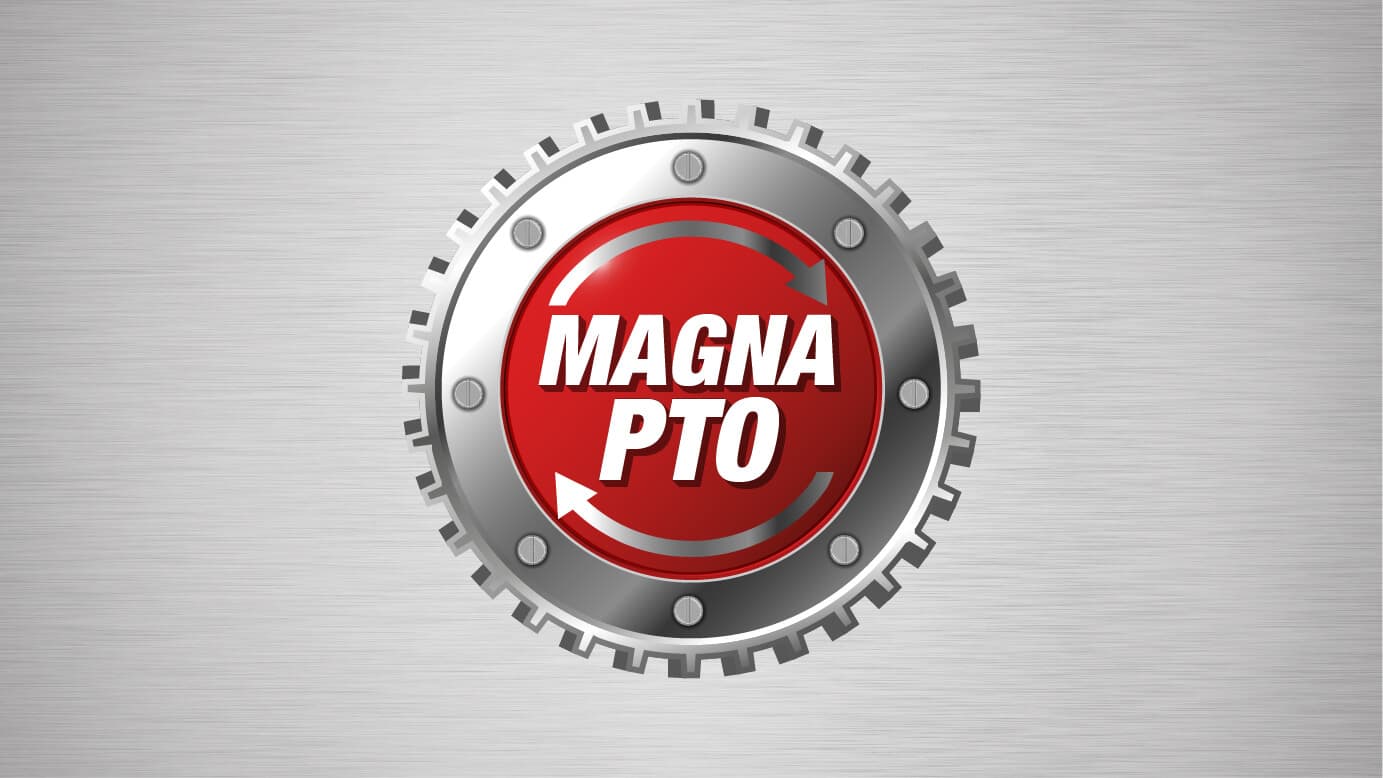 MF 8055
MAGNATRAK
Book Demo

| | |
| --- | --- |
| HP Range | 36.7 kW (50 hp) |
| Max Torque | 200 Nm |
| Transmission Type | Comfimesh (Fully Constant Mesh) |
| Clutch Type | Dual Clutch |
| Number of Speeds | 8 Forward + 2 Reverse |
| Brakes | Oil Immersed Brakes |
| Steering | Power Steering |
| PTO Type | RPTO |
| Wheelbase | 2000 mm |
| Ground Clearance | 430 mm |
| Hydraulics | Massey Intellisense Hydraulics |
| Lifting Capacity | 1800 kgf |
| Front Tyre | 19.05 cm x 40.64 cm (7.5 x 16) |
| Rear Tyre | 37.85 cm x 71.12 cm (14.9 x 28) |
| Accessories | Uplift kit, Transport Lock Valve (TLV), water bottle holder, mobile charger & holder, chain stabilizer, check chain |
| Total Weight | 2240 kg |
| Overall Length | 3460 mm |
| Overall Width | 1800 mm |